Restaurant Welcome to Sorrento
Welcome to Sorrento; a traditional fine Italian restaurant in the heart of Sunderland.
Sorrento is the result of a life long passion for fine Italian food and the place in which it is served. Based on our passion & love for Sorrento Italy, our restaurant brings the personality, identity, & charm of Sorrento Italy for you to enjoy.
Sorrento promises contemporary as well as classic Italian dishes, served by a knowledgeable, passionate team who are lovers of fine Italian food.
Our menus feature fresh, seasonal ingredients and include daily specials both at lunch and dinner.

The Sorrento Team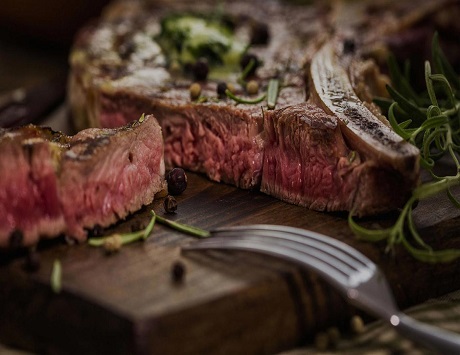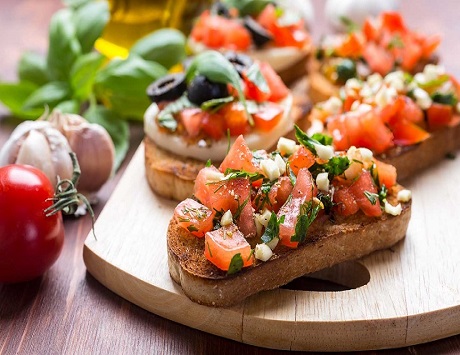 Reservation & Opening Hours
Friday - Saturday: 17:00 - 21:30 
Sunday - Thursday: Closed
Make reservation
Location Contact us right now!